QSTECH X Wall Product Launch Successfully Held in Dubai
With the booming business of fine pixel pitch display products around the world, LED display products gradually upgrade functions from image or video displaying to more integrated ones.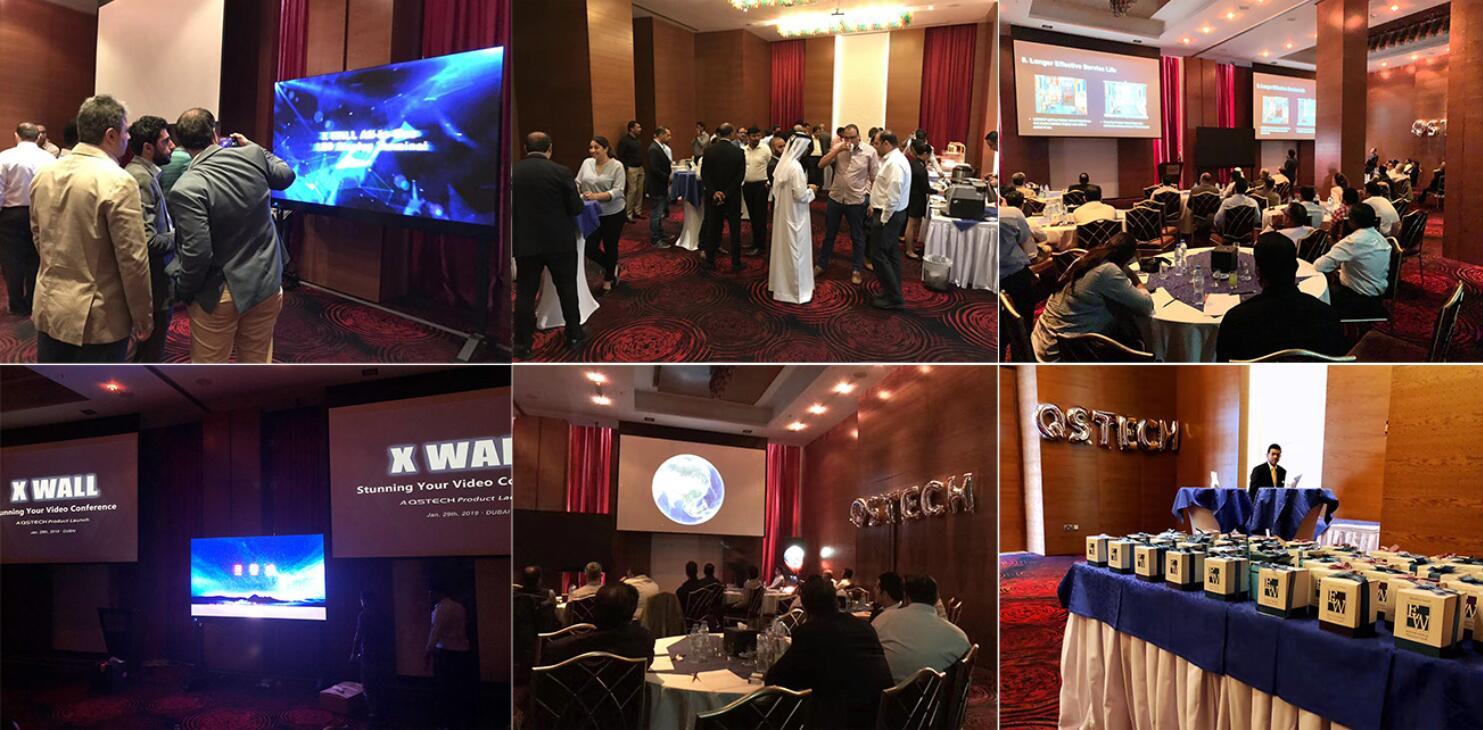 In hope of promoting the latest technology and application to the world, on January 29, 2019, QSTECH "X WALL Display System Solution Launch" was successfully held in ATHNA Hotel in Dubai, UAE.
As the first launch of X WALL display system, QSTECH invited customers from the Middle East to gather together to explore product features, functions and performances.
X,WALL,Display,System,Solution