QSTECH Won Two Awards at ISLE 2021
With the advent of 5G/8K era, new-style display industries, a display technology boom follows with new technologies, and new products. "All-in-one LED Display Terminal" has become a new star in display market. For the purpose to encourage enterprises to increase investment in scientific research, promoting industry development, as well as adding more weights to superior products, ISLE launched the "All-in-one Innovative Product Award" this year to join last year's "Excellent LED Display Product" and "New Star Product" awards selection.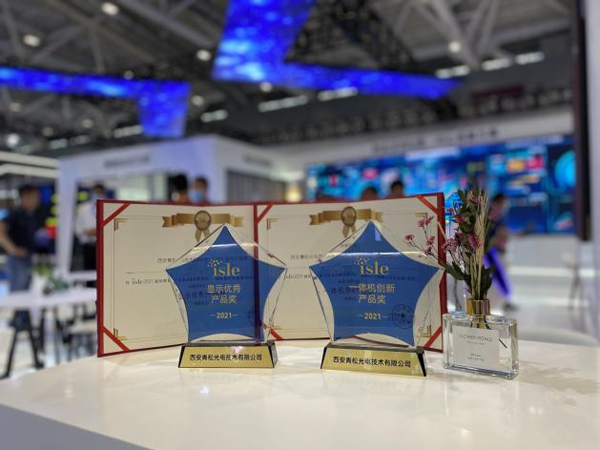 At this exhibition, QSTECH won two awards, "2021 ISLE Excellent Display Award" and "2021 ISLE Innovative All-in-one Display Product Award", which are the affirmation and encouragement to QSTECH's achievement from the industry. In the future, we will carry on LED display product R&D and providing customers with high-quality products and service.
All-in-one,LED,Display,LED,Display