C27 Series
A New Generation of COB LED Display Product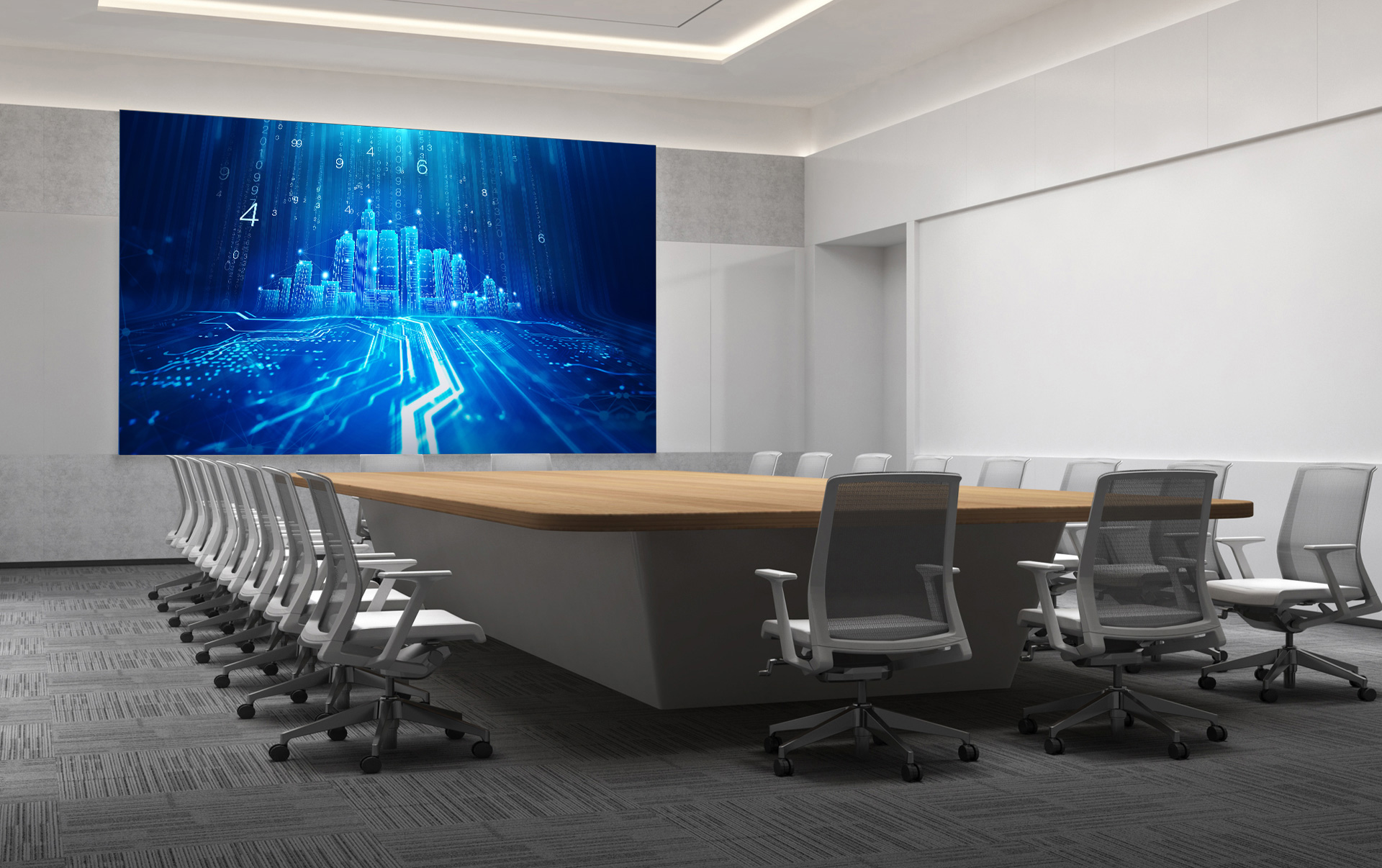 COB Integrated Packaging, High IP Rating
Apply full-flip COB processing to bring smooth screen surface with sealed components, anti-collision and impact resistance performance, waterproof, moisture-proof and antistatic ability.
High Protection Level | Easy Clean | Longer Lifespan
New Drive Architecture, High Efficiency & Low Power Consumption
New common cathode drive architecture combines with dynamic energy-saving driver IC, lowering internal energy consumption of light-emitting chip thus to achieve high efficiency and energy saving.
Common Cathode Energy Saving | Low Power Consumption | High-quality Driver IC
High Contrast, Rich Color Levels Presentation
20000:1 super high contrast brings outstanding visual enjoyment.
Viewing Angle≥170°| 20000:1 High Contrast |2K/4K/8K Display
Black Technology Enhances Picture Quality
With self-developed Hyper-bit technology, the gray scale presentation can be improve by 16 times to restore more details.
Image enhancement technology | Hyper-bit
Dual-Calibration Tech Restores True Colors
Professional COB calibration technology is adopted to eliminate color block,mosaic and other faults on LED screen through the self-developed algorithm to collect data from screen, ensuring display effect consistency.
Self-developed Algorithm | Dual-Calibration Tech
Slim and Light-weight Structure Saves Onsite Space
Ultra-slim module without bottom shell and bracket;
Cabinet applies die-casting magnalium structure with 31mm thickness features high precision and light weight;
fully front-access installation and maintenance enable space saving assembly without extra maintenance route.
31mm Cabinet Thickness| Front-access Installation & Maintenance | Hot Swap | Wall-mounting Installation