H31 Series
Indoor Fine Pixel Pitch Display Product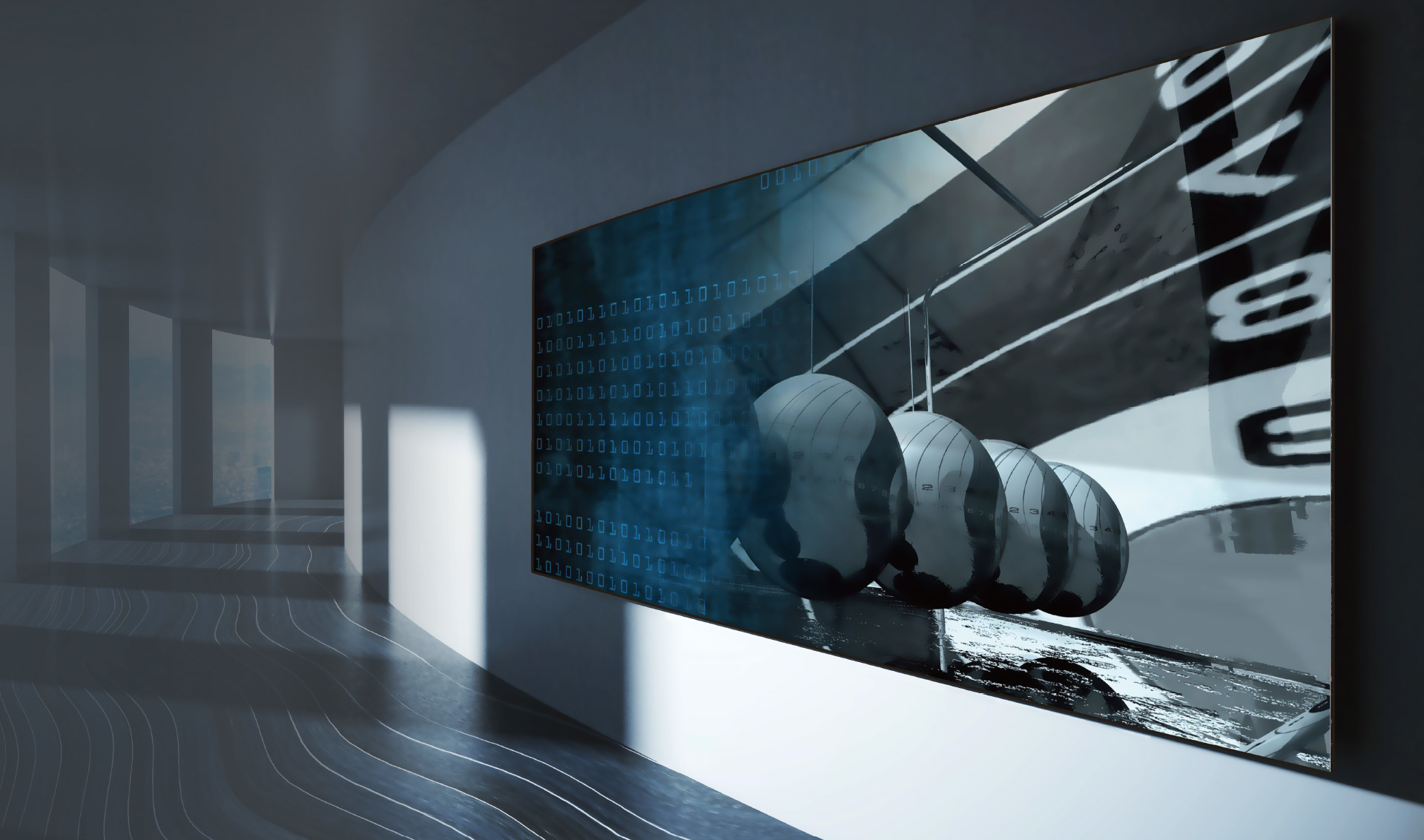 Integrated Design, Safe & Reliable
Highly integrated 3-in-1 hub board design enables light-weight cabinet structure as well as low EMI. Slim product appearance with black metal frame can fit in various on-site environments.
3-in-1 Design| 31mm Overall Thickness | 6.2KG/Per Cabinet
Dynamic Energy-saving Tech, Worry-free Operation
Built-in dynamic energy-saving tech and PWM gray scale control reduce useless power consumption, and realize high gray scale level under low brightness. Apply innovative current gray compensation technology to eliminate low gray scale displaying and cross-module color deviation. Open circuit detection and protection function provides real-time monitoring, providing dual-protection for screen operation.
Low Power Consumption| Low Screen Temperature | Quiet Operation | Real-time Monitoring
Self-developed System, Efficient Operation
Support Wireless Screen Sharing function and remote control, and image processing is also available without traditional video processor.
Built-in Android System | Wireless Screen Share | Remote Control | Intelligent Multi-window Display
Wall-mounting Installation,
Standard wall mount, fit wall
Wall-mounting installation mode needs no electric welding or extra steel structure, making installation process become time and labor saving. Fully front access for whole screen installation without preparing maintenance route can save indoor space.
Fully front Access | Hard connection| Hot Swap