B Series
A New Generation of Outdoor LED Mesh Display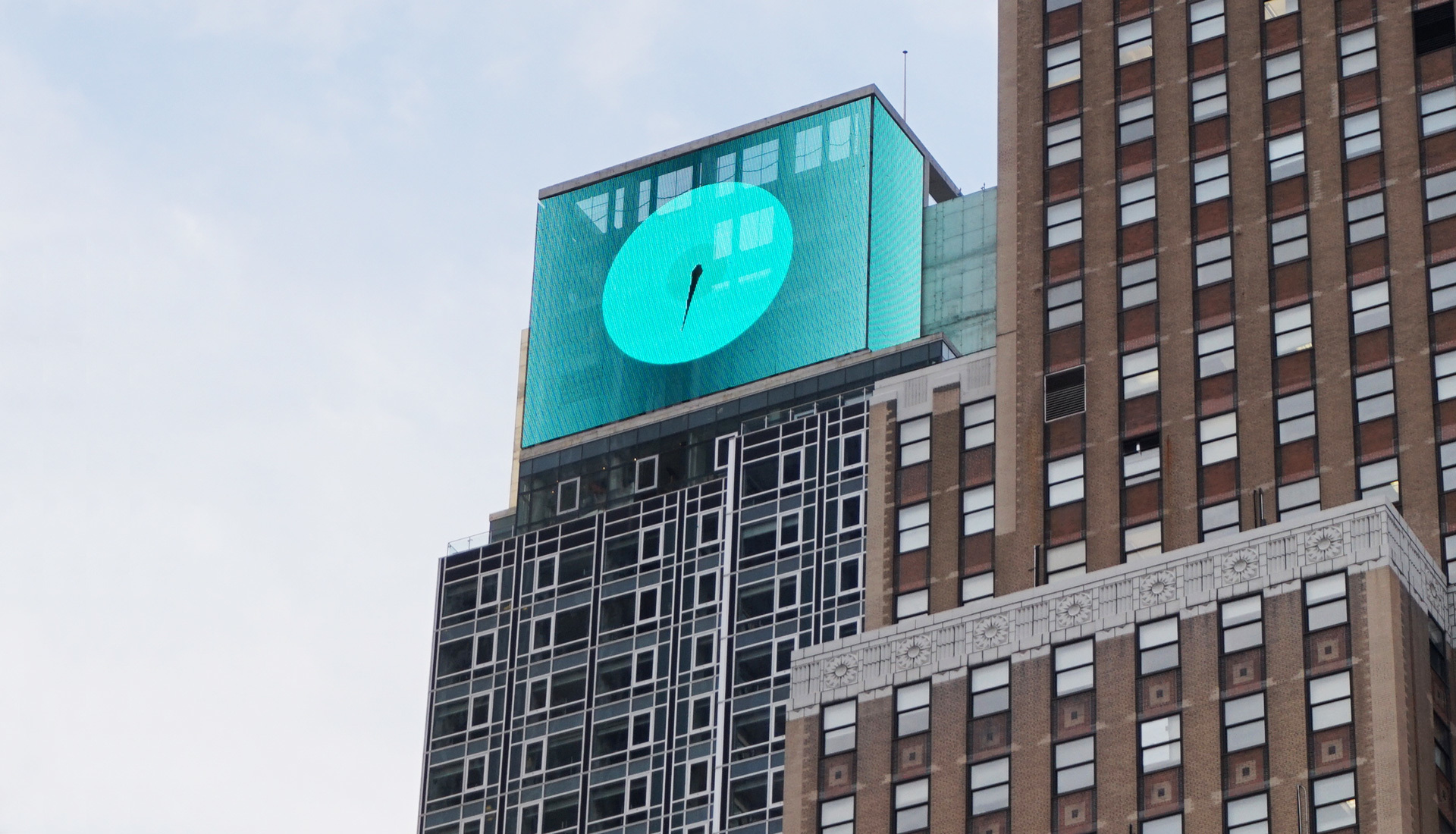 Super energy saving, reducing about 35% energy than QSTECH A Series LED mesh product
Hard-connection module design, no DC wires inside power box;
Apply CVTE high efficiency PFC power supply and gold wire LED to achieve the ultimate energy-saving products.
Special Energy-saving Design |35% Less Energy Consumption |PFC Power Supply | Brand Gold Wire LED
Ten-thousand Level High Brightness, high Gray Scale and Refresh Rate
Brightness: 7000-10000 cd/m², 3840 high refresh rate, 16bits high gray display;
High contrast louver design, 67% high light transmittance, enabling the ultimate display effect.
Ten-thousand Level High Brightness | High Refresh Rate | High Light Transmittance
Ultra Slim & Light-weight Structure Facilitates On-site Installation
Ultra Slim & lightweight cabinet design with 72mm thickness and 13kg/m²weight;
Minimum 90°Splicing;
Both front or rear access installation mode is available for cabinet installation;
The module can be maintained form front or rear side.
13kg/m² | Arc Splicing
EMC CLASS B & RoHS Passed
Professional Electrical Design forges EMC CLASS B environmental friendly product.
CLASS B | RoHS
Noiseless Design, IP65 High Protection Rating
Fanless design reduces environmental noise;
IP65 high protection for both front and rear sides, satisfying operation requirements even in harsh environments.
Fanless Design | IP65 Front & Rear