Z Series
Outdoor Power-saving Fixed LED Display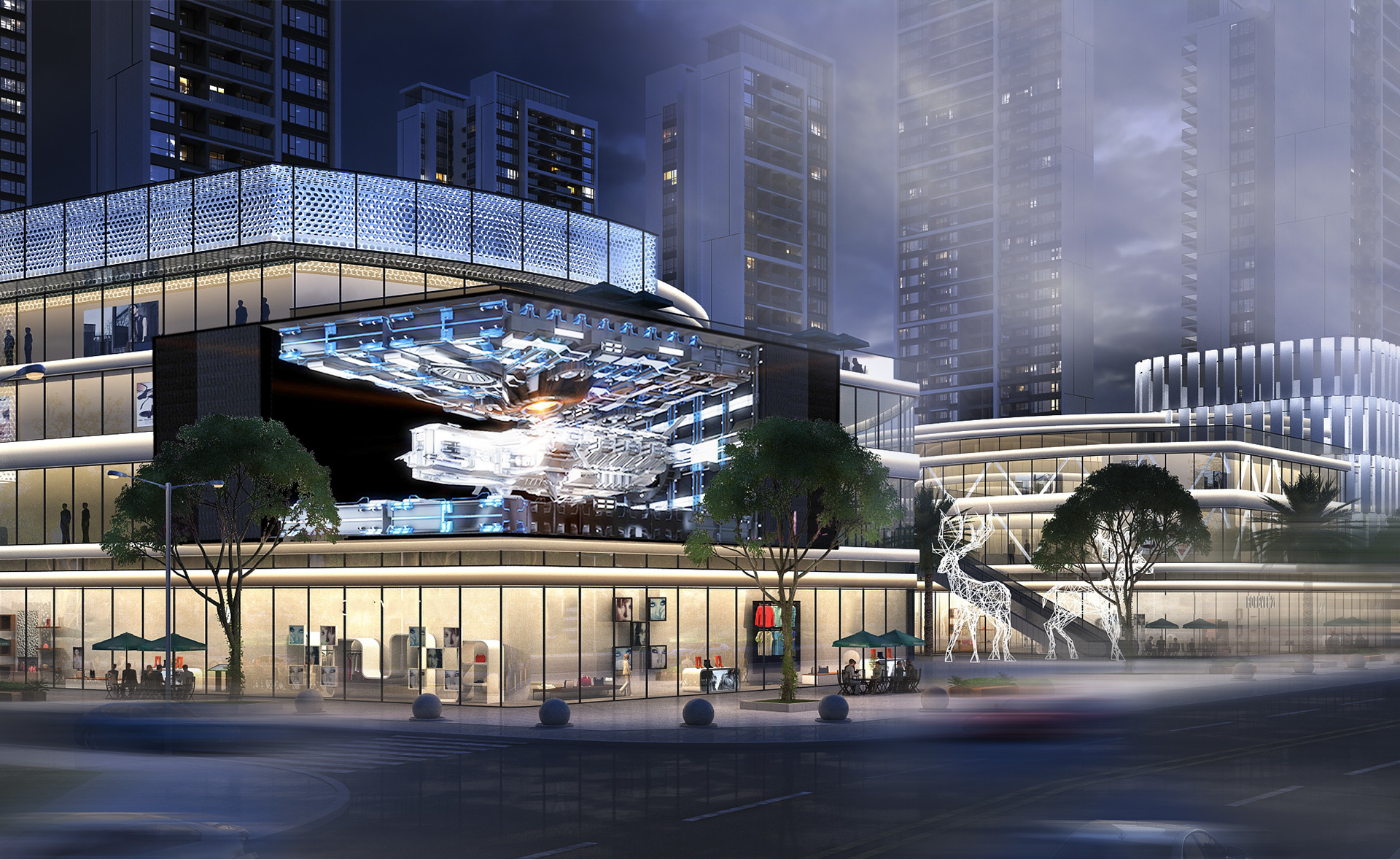 HD Picture Quality, Ultimate Color Rendition
High contrast louver, 3840 high refresh rate;
High gray scale display under low brightness;
High-quality IC+LED restores real colors.
High Contrast | 3840 High Refresh Rate | High Gray Scale under Low Brightness| Brand IC + LED
Low Power Consumption, Less Operation Cost
Apply branch-circuit power supply technology and CVTE PFC power supply, reducing power loss to the maximum as well as heat quantity, saving electricity cost so as to greatly cut down on operation cost.
Branch-circuit Design | CVTE PFC Power Supply | Active Cooling Method |Auto Temperature Adjustment
EMC CLASS A, RoHS, CCC Qualified
Preassembled cabinet with standard production;
Safety test passed before delivery, guaranteeing product quality;
Harmless to human and environment, safe and eco-friendly.
EMC CLASS A | RoHS | CCC | Brand Accessories | Circuit Protection
High-precision Cabinet, Simple Installation and Maintenance
Die-casting magnalium cabinet with high-precision CNC processing technology, ensuring smooth screen surface; fully-enclosed cabinet satisfies outdoor all-weather application environments.
IP65/54 High IP Rating| Ultra Light Magnalium | Rear Access
Remote Centralized Control, Efficient Management
Centralized control function1 can be remotely operated to realize flexible management, and supports PC end to conduct multi-screen synchronous / asynchronous picture, video and other contents displaying2, as well as screen status monitoring.
Self-develop System | Status Monitoring | Remote Publish